Why Should I trust your CBD Oil?
How do you spot a trust worthy CBD?
Becky Spencer-Davies • CBD News
---
Do you know how good your CBD is?
The CBD business is fairly new, even though it has been around for thousands of years. Only recently has it become more mainstream. This growth in vendors and producers gives consumers huge amounts of choice. However, you need to be sure that you can trust the CBD you are buying.
So, why should I trust your CBD oil? I hear you ask.
Here's why.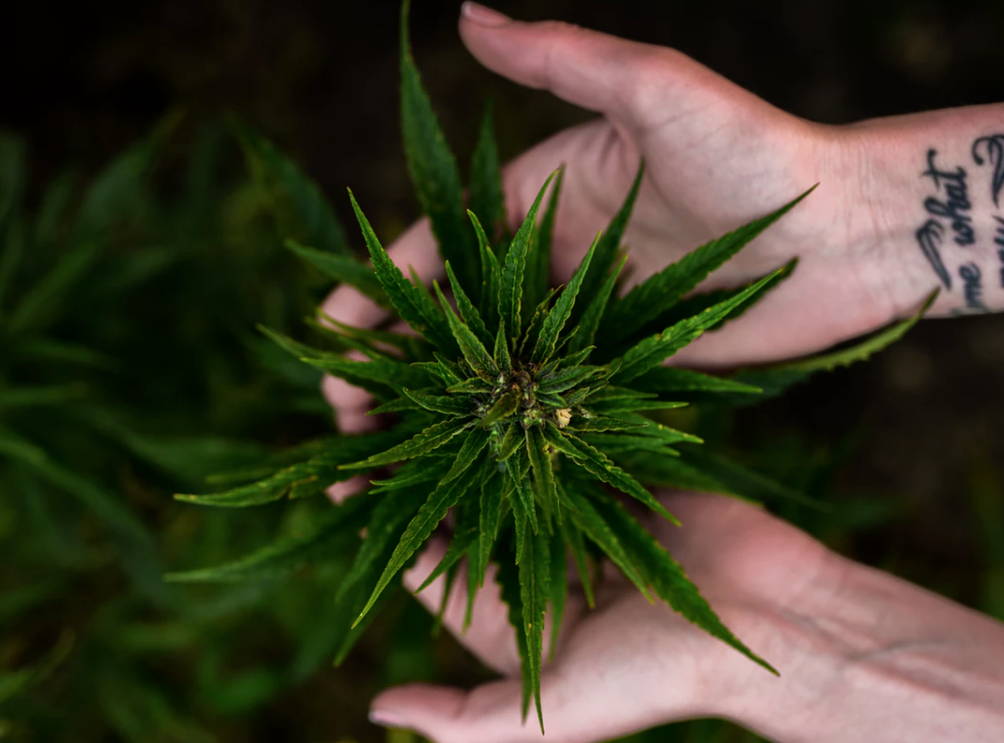 ---
---
Will it be OK to take CBD and drive?

Certificate of Analysis 
When you create a CBD product you have it tested and receive a certificate of analysis. This will give you details about the CBD and THC content of the product. At CBD Dispensary we offer our customers to see the certificate of analysis so we can be 100% transparent with our products and where they come from.  
Quality
We only use quality, full-spectrum hemp to create our CBD products. Full-spectrum means that you will also have added terpenes within the CBD. Terpenes work in synergy with the cannabinoid and provide several other benefits when used together.  
Know what is added
We never add random ingredients to our CBD products. We have heard of some companies adding the synthetic cannabinoid Spice to their products. This is known as the zombie drug and has side effects such as
Hallucinations

Vomiting

Confusion and Paranoia

Rapid heart rate

Myocardial Ischemia

Heart Attack

Psychotic and Violent Behaviour

Renal Failure
We NEVER add this to our products. Which you will be able to see in the certificate of analysis.  
Self Care not

Selfish

Care
Our brand cares about customers and the world. We aim to act in the best interest of the planet, be transparent about our products and ensure great customer care. We demonstrate this with same-day email reply, free shipping, offering rewards to loyal customers, replying to all our reviews and offering advice. With Our Remedy we donate to period poverty with every full price sale.
We aim to act in the best interest of the planet, be transparent about our products and ensure great customer care
Final thoughts
When you purchase CBD you need to make sure you are buying a product you can trust. Read reviews, chat to the owners, ask questions about the certificate of analysis. Do whatever makes you feel comfortable that you know you are taking what it says on the bottle.
CBD and Driving
Can you do it?